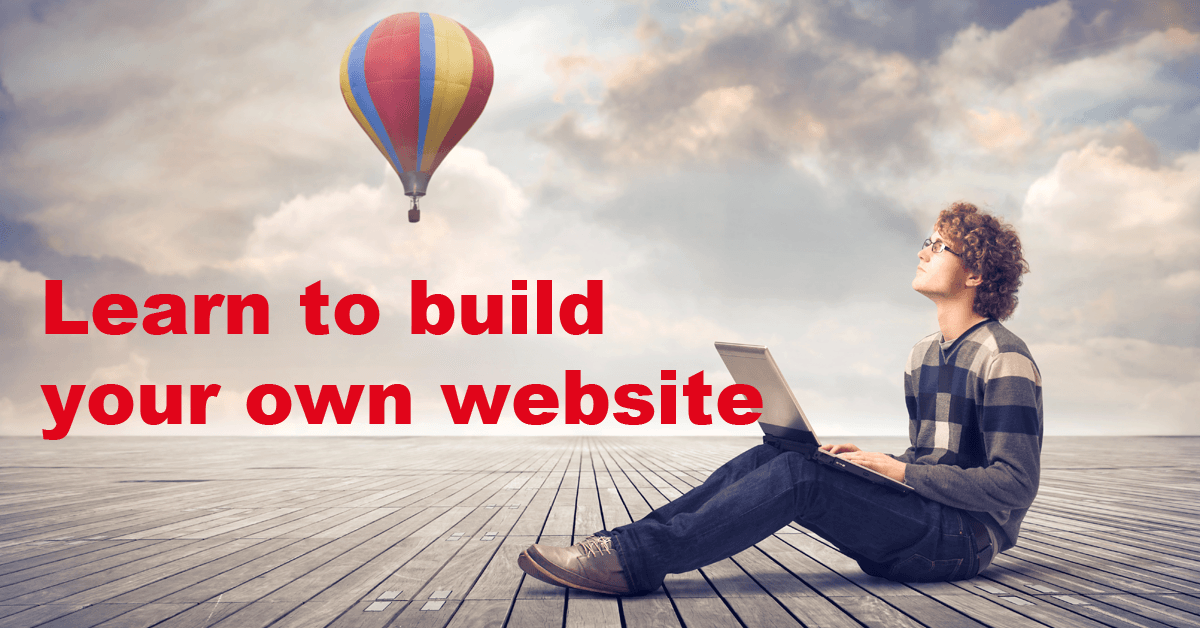 <!– Facebook Pixel Code –> <!– End Facebook Pixel Code –>
OK, So you have a message that you want to bring out to the world, or you have a product or service or an expertise in which you are an authority or wish to become one. Or perhaps you want to learn how to build websites so you too can build for other companies and make a great income, just like I have.

But how do you get that message out there, so it is doing its work for you even while you sleep or take some time off?
For sure you need a website. But websites can be expensive to buy if you need someone to set them up and then you will still be in the hands of someone else to take care of it going forward, updating it etc.
Well, that was then. But now you have one of the most brilliantly set up platforms that you make use of – given to you for free. A platform that is used by far the most bloggers in the world and also by a huge amount of professional websites for companies including websites of many of the biggest brand names you know.
True, WordPress has been available for some time now, but now finally you have a one stop resource for you to learn in easy to follow videos how to set up your website and how to update it etc.
This is the program that I always wanted, but could never find. And even better: You Can Now Get The Fast Track Video Series For Free!
That's right this is a full 12 videos series that will take you from the absolute start of your WordPress website to a website that not only looks the way you want it to look, but also has the functionality you need and will put you in the drivers seat, so you independently can update the site yourself and finally cut yourself loose from the aggravation and expense.
Learn how to use to absolutely most popular blog platform of today: WordPress
Get To Know How to Get Your Own Site Up And Running In No Time
12 Free Full Videos Take You By The Hand From Very Start To Full Website
No Technical Experience Needed – EASY TO FOLLOW FOR EVERYONE
FREE FAST TRACK VIDEO SERIES
Learn the same skills I used to make almost $100,000 from just ONE Client
Get Your Free Fast Track Video Series Now