At Website Creation Mastery we teach you how to create and build your own really cool and professional website so you can achieve the results you are looking for for your business, your message or whatever it is that you wish to bring to life via your website.
Get Started Fast With The Free Fast Track Video Series Now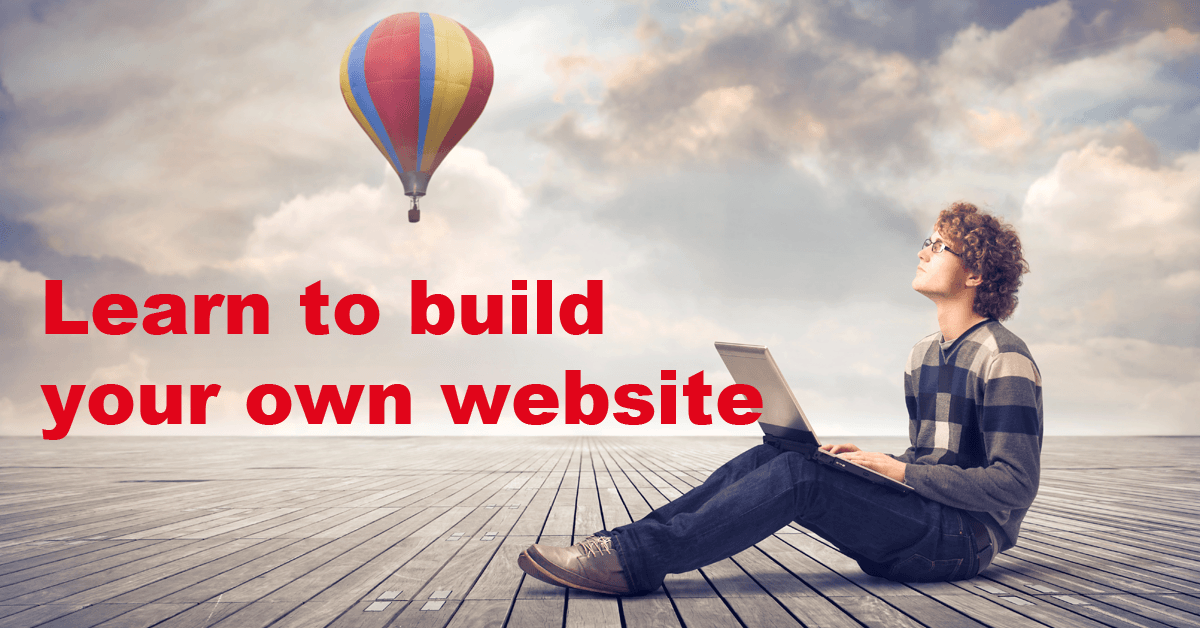 We teach the beginner and novice to website building and to WordPress how to quickly and easily build an awesome website without the need of too much techie stuff.
A Closer Look
The Scoop On The Full Website Creation Mastery Course
The Free Fast Track Video Training Series is a great way for you to get acquainted with our training styles and the value we bring you, but if you really want to get somewhere with your website and wish to avoid having to spend days upon days scouring the internet for your How To answers, then you will be well advised to consider joining us for the full WordPress For Non-Techies Program. Here's the inside scoop of what you'll get in the program:
Module 1
Getting Started
In this module we will get you off to a great start with building your website. In this module we focus on giving you some quick wins so you can quickly get somewhere with your site and introduce you to the WordPress Platform
Module 2
Images
In this module we look at all the insights to images, how to size them for optimal performance and how to optimize for Search Engine Optimization and other considerations that play an important part in the success of your website
Module 3
Videos
You probably already realize the importance that videos have these days and the impact they can make for your success. This module gives you all the important "how to's" with regards to videos
Module 4
Themes
Themes rule the WordPress platform and offers you amble flexibility and opportunity to create a website that looks exactly the way you want it to and so it will awe your visitors while retaining full functionality for optimal business
Module 5
Social Media
Spread awareness of your website, of your offers and of your message by integrating with the Social Media Platforms. We will show you how, so you will increase your chance of success and growth of your business
Module 6
Technical Stuff
OK, so we teach everything in such a way that you don't need to become to technical in your skills. But here we give further insights to some cool ways of accomplishing more and some solutions, when you have no other way around it
Bonuses
Bonuses
No great program without some awesome bonuses. We add loads of great bonuses lessons, tricks  and insights to the program
Q&A's
Your Questions Answered
We regularly hold Q&A's so that you always have a chance to pose your questions and perhaps get that issue sort that has been teasing you
Resources
Resources
We give you our list of great resources, of hosting services we like, themes that work, tools that really make a difference, plugins etc.
Welcome to Website Creation Mastery
Welcome to Website Creation Mastery (formerly Your WordPress Friend)
I have to say that I never thought I would be showing others to great extent how to build websites and the platform that you need in order for you to be able to efficiently bring your message, products, services or expertise out into the world in a big way.
But I found myself constantly in the need of new websites on this business or that activity. You see, I'm a multiple parallel entrepreneur. I endeavor and engage in so many things all at the same time. It's been my fortune to be able to engage in many different activities and businesses over time that I have this ability to run many businesses at the same time. This is the life I love.
So anyway, each business or each new venture or activity sooner rather than later need a website and complete platform to support it or perhaps even do the sales for me. But with more than 10 businesses running at the same time and paying upwards $5-6,000 per website being built, I got to a point this was getting a bit much money that I spent on it.
On top of that was the fact that I was constantly in need of other people for any updates that I needed to a site, meaning I was constantly at the mercy of other people's time schedules and attention.
These day, it's expected that you keep your websites alive and active and it's important that relevant material is brought to the table. So being in the situation that I constantly found myself at and being at other people's mercy ended up being very tiresome for me.
At the same time, I was attending seminar and workshops one after the other with some of the most brilliant marketing people of today. Yes, I have learned and worked with the best, including some name you may know (you should if you have engaged in how to get positioned and promoted and how to do internet sales). All of these people kept saying: "You need to do this and you need to do that"
But everything they said always included the need for you to establish your presence on the web, including having a website that mattered. But NONE of them ever told any of their audience how to build this.
Now, granted, you don't need to know, cause you can have other do it for you – if you have the budget for that. But invariably you will find yourself in that position of frustration that I found myself in – at other people's mercy of their time and attention towards your needs when it suited them, more than we you needed it.
So along my journey I eventually learned how to build the websites myself and today find it rather soothing and often times use it almost as a destress-activity for me.
On my journey I bought several programs that supposedly would show me how to build the websites and how to do WordPress. But invariably I found none of them followed a natural progression in how to build up your site. None of the programs had a natural step by step approach, nor shared many really great insights.
I decided that I would fill that gab and provide you with a program that did. So this is what I'm offering through this website.
In fact this particular website on which you are reading this is being built from scratch, as I build the information program for how to build your own website.
The program which is already live now is called WordPress For Non-Techies for I endeavor to give you information packed instructional videos that will take you from absolute novice through to a great looking efficient website that can build you a business and a great future – and I strive to make the entire program as non-technical as possible. Hardly any use of real coding etc.
This is the program that I wished I had had, when I started out.
It was never available to anyone, until I built it, but now you can have an easy to follow comprehensive program that will show you everything you need to know including insights to several secrets and myths that most are not sharing with you, which can make huge differences for you in terms of your great website even being found and being of any real use to you.
So, if you want to get started, then head on over and get started with the Free Fast Track Video Series.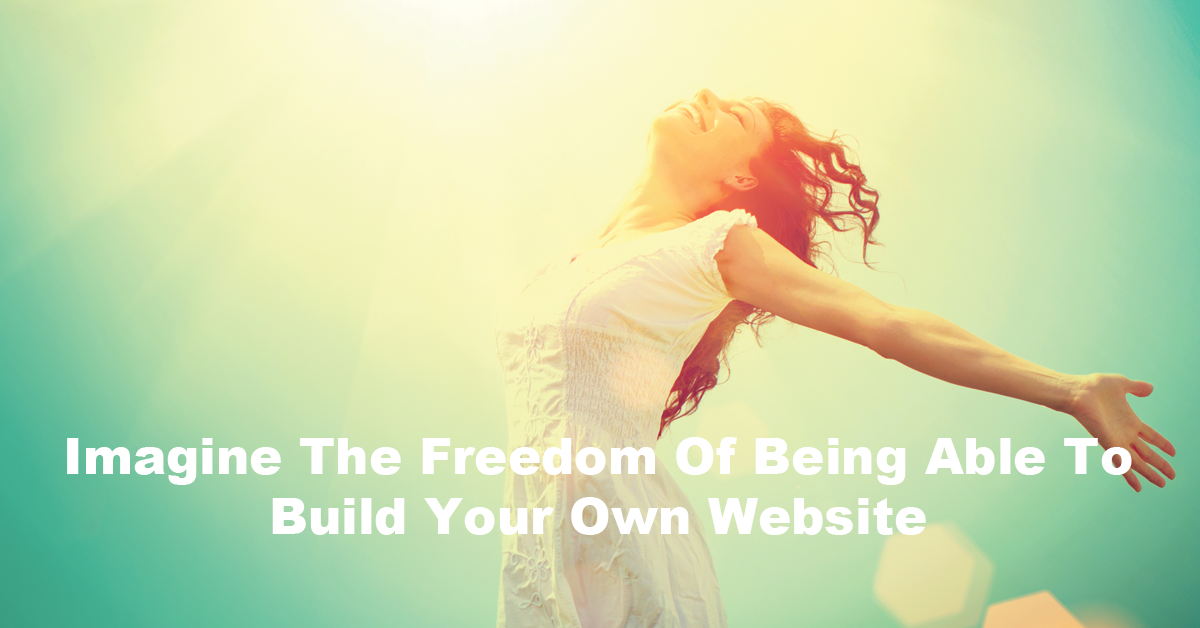 Save Thousands
Being able to build your own websites and you'll save thousands of dollars. I used to buy my websites via a marketing agency at typically $6,000 a site. I had numerous sites, so it all added up to substantial expenses

Save On Your Pain
Although the sites I had back in the day were pretty, I usually wasn't able to update them myself and it was frustrating beyond compare to have to wait and to explain what was needed. The results were rigid sites

Get Results
Being able to quickly fix and tweak your site, amend the messaging and the words, split testing for what works best etc., will lead to better and better results. The ability to do some of this work yourself has indescribable value

Here Are The Results That I Achieved In Just One Year With Just One Client
With The Skills Of How To Build A Website
Imagine What Your Results Might Be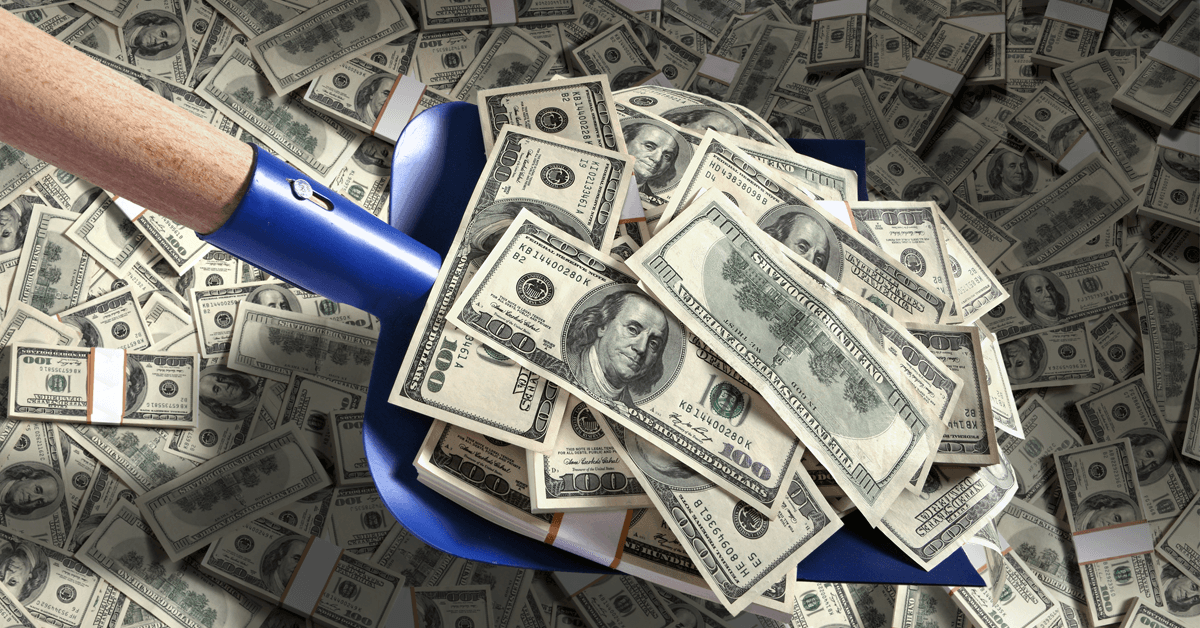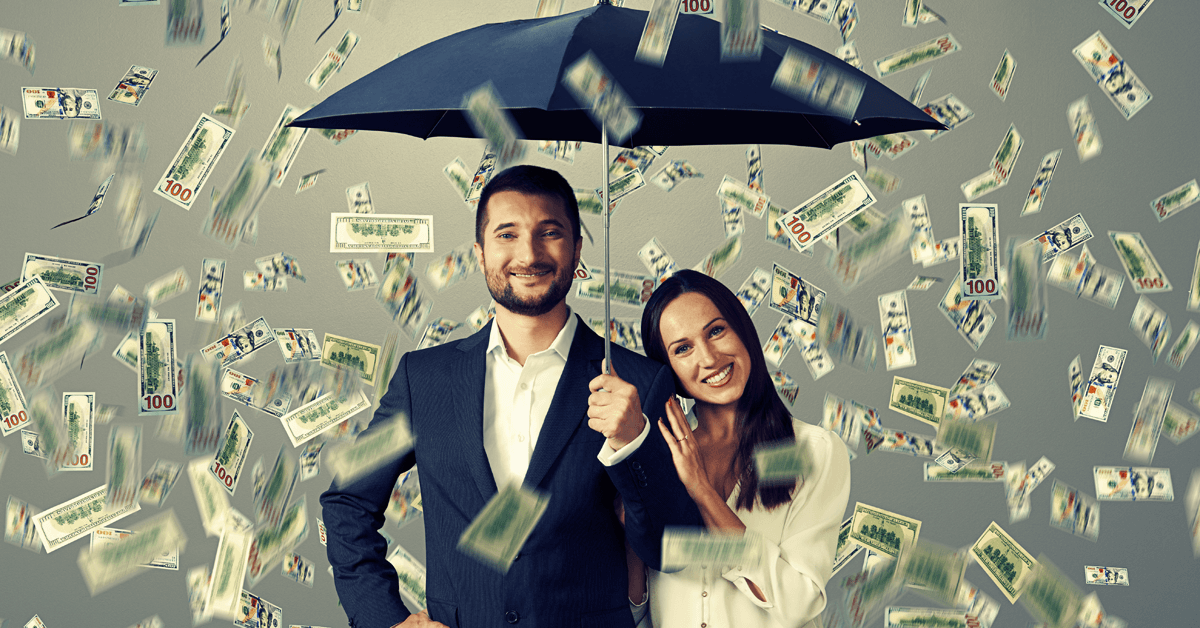 Don't Delay Any Further
Get Started Right Away – Sign Up And Join Us In The Free Fast Track Video Training Series
Join us in the Free Fast Track Video Training Series and get started on your own website

This is also the perfect opportunity to get to know us and to see the value that we will bring you in your endeavors of building your own website.
Once you have stayed with us just a little bit longer, then you will certainly wish to upgrade and get the full program and learn all the cool tricks and insights. With the full training you'll have a full blown professional website up and running in no time that you built and that you now know how to update.